Chartering Tips & Tricks
Class details:
| Available Sessions* | Location | Instructor |
| --- | --- | --- |
| Saturday, January 14, 3:00 pm | Room 103 | Capt. Dave Crumbley |
| Sunday, January 15, 1:00 pm | Room 103 | Capt. Dave Crumbley |
Class description:
Presented by Windsong Sailing Academy
Not sure what Sailing Bareboat Chartering is all about? Bring all your questions and curiosity to gain critical insight necessary to ensure your first Bareboat Charter excursion is memorable for all the right reasons!
About
Capt. Dave Crumbley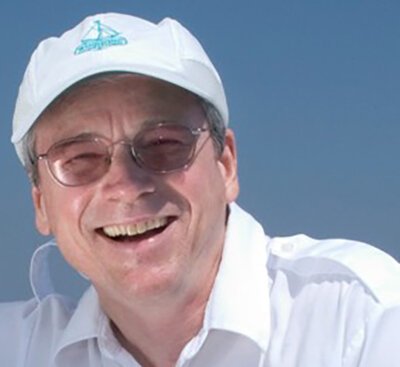 Dave is the founder of Windsong Sailing Academy and is celebrating the school's 36th year of excellence in Training and Certification. Having sailed the Pacific, Atlantic, Gulf and Caribbean oceans for decades and delivering yachts along the U.S. Coast as well as the Grenadines and British Virgin Islands, he brings a unique combination of expertise and humor to all his Educational classes and Recreational outings.
Other seminars by
Capt. Dave Crumbley