Celestial Navigation
Class details:
| Available Sessions* | Location | Instructor |
| --- | --- | --- |
| Saturday, January 14, 1:00 pm | Room 103 | Capt. Dave Crumbley |
Class description:
Presented by Windsong Sailing Academy
Join a humorous and enchanting high-level discussion of the history as well as current use of navigation utilizing the stars, planets, sun. and the moon. Following the presentation there will be a brief hands-on lab using actual Sextants.
About
Capt. Dave Crumbley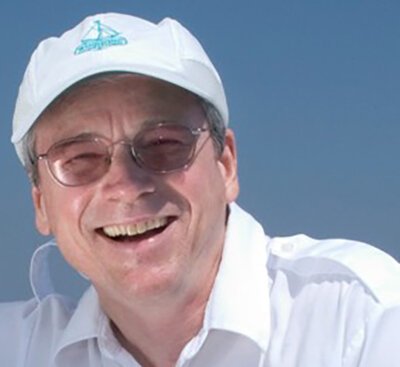 Dave is the founder of Windsong Sailing Academy and is celebrating the school's 36th year of excellence in Training and Certification. Having sailed the Pacific, Atlantic, Gulf and Caribbean oceans for decades and delivering yachts along the U.S. Coast as well as the Grenadines and British Virgin Islands, he brings a unique combination of expertise and humor to all his Educational classes and Recreational outings.
Other seminars by
Capt. Dave Crumbley