2024 Show Highlights (More to Come!)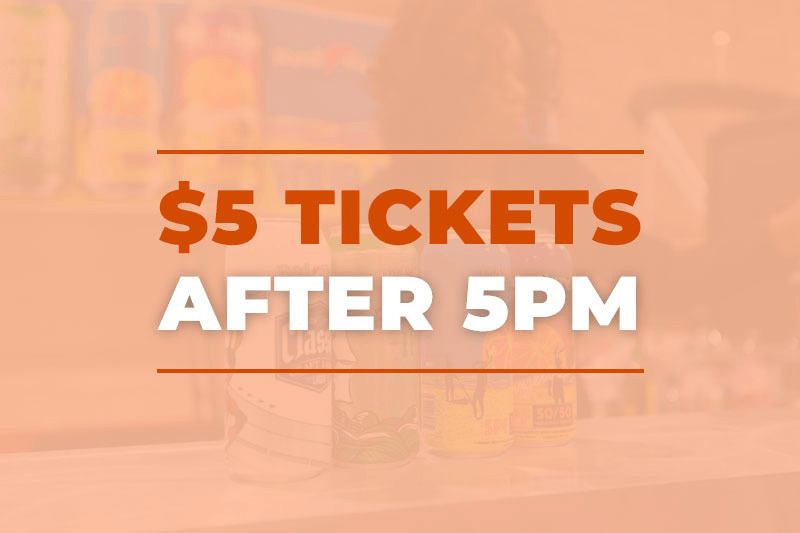 $5 AFTER 5 
Thursday only—$5 admission after 5pm
Join us for Happy Hour to kick off the weekend with your crew. Stop by after 5 pm and enjoy $5 admission and drink specials.
(Discount tickets available online and onsite after 5 pm on 1/11 only)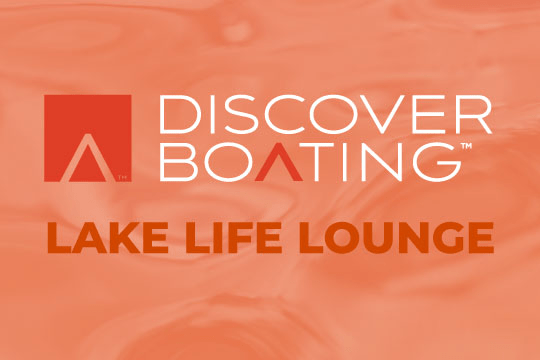 Discover Boating Lake Life Lounge
Booth A-40
Bring on the boating vibes. Relax, enjoy music and drinks.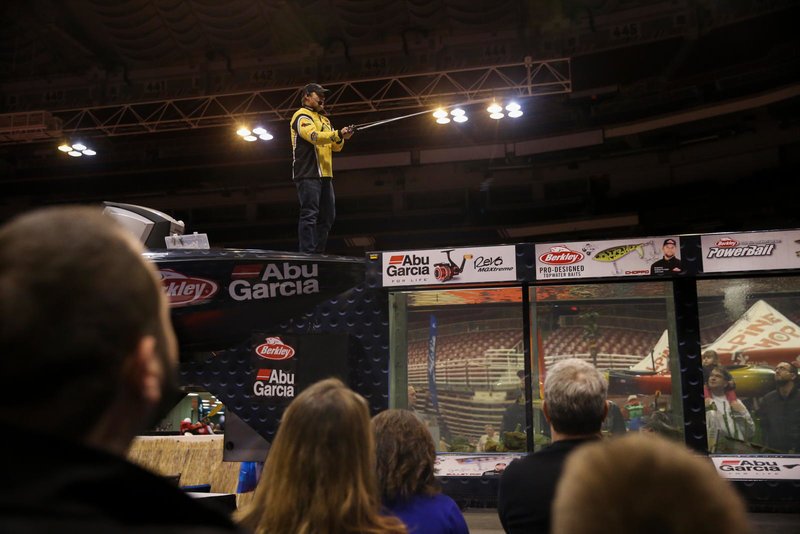 Let's Go Fishing Center
Bass Tub—Fishing Demos & Seminars
Booth L-6
Watch pro anglers demonstrate fishing and casting skills at this 5,000-gallon aquarium. See how fish react to different fishing techniques, baits, and lures.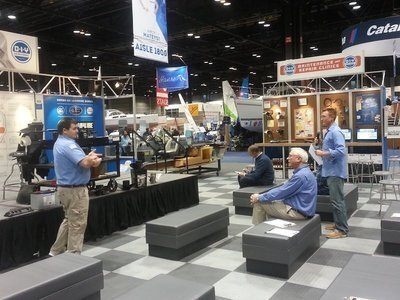 Fred's Shed How-to Center—presented by Progressive®
Booth TBD
Tips, tricks, and DIY advice for every boater—from first-timers to experienced captains. Have a boat or engine problem you haven't been able to fix? Stop by and ask our tech expert about it.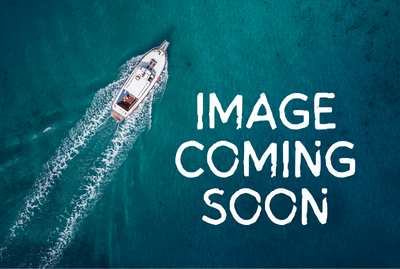 NEW! Surfing Simulator
Booth A-40
Surf's up! Can you ride the waves like you own them or "hang ten" like a pro? Only one way to find out—take a ride on the virtual reality Surfing Simulator. Experience the fun of "catching a wave" as you put your surfing skills to test—without ever getting wet.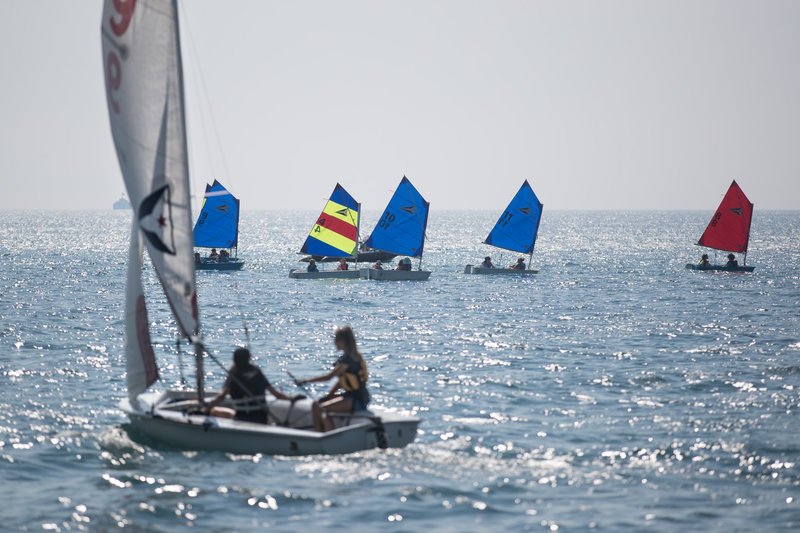 SAILING SEMINARS
Room 103
Learn from experts. Sessions for sailors of all skill levels—whether you're curious about sailing, still learning the ropes, or have years of experience.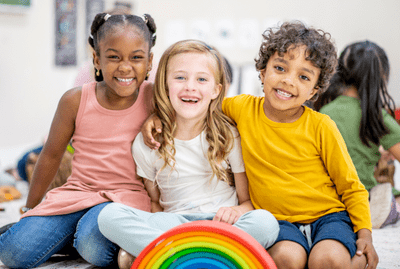 KIDS' ZONE
Booth TBD
Fun activities for youngsters of all ages.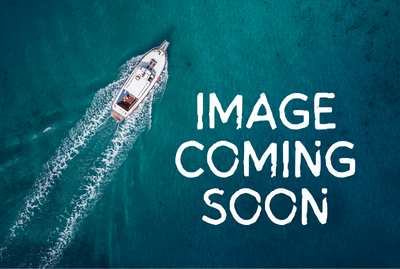 NEW! Family Day—Sunday, January 14
Bring the whole family for a day of fun at the Boat Show. Special events for the kids and a surprise guest kids will love. Family Day pass is good for 2 adults and 2 children and is only available for purchase online.