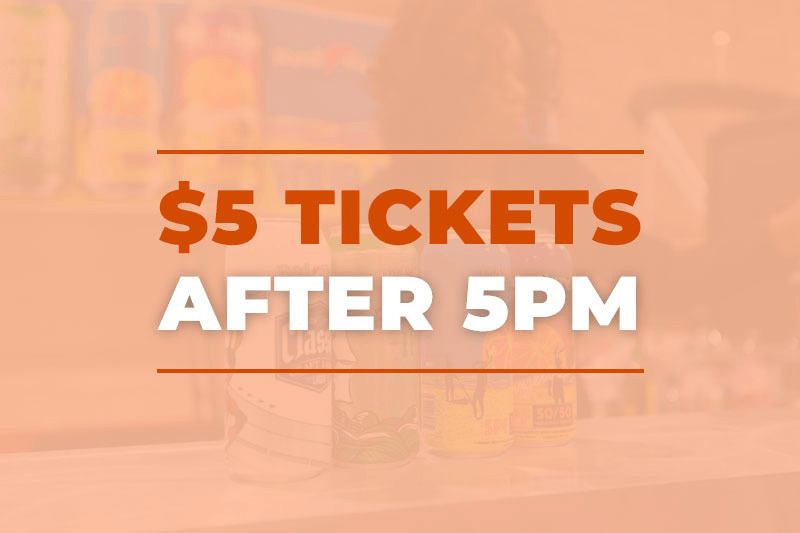 Boats & Brews $5 AFTER 5 
Thursday only—$5 admission after 5pm
Join us to celebrate opening day. Stop by after 5pm and enjoy $5 drink specials, too.
(Discount tickets available online and onsite after 5 pm on 1/12/23 only)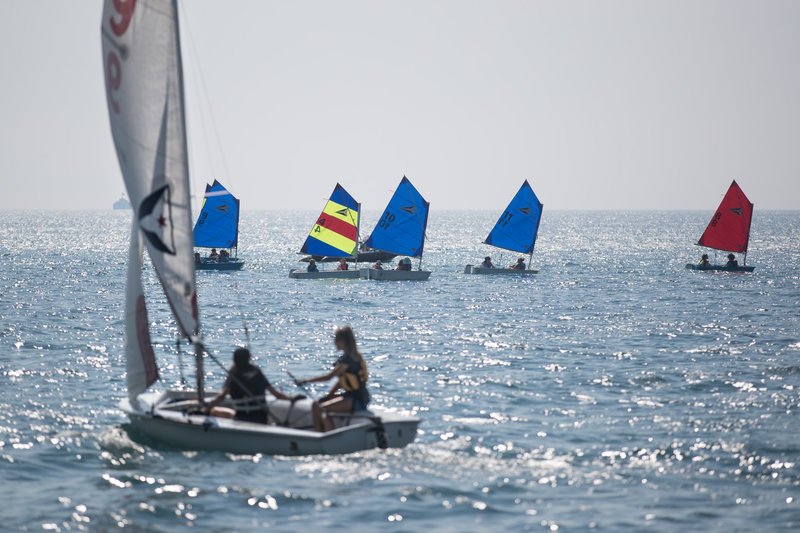 SAILING SEMINARS
Room 103
Learn from experts. Sessions for sailors of all skill levels—whether you're curious about sailing, still learning the ropes or have years of experience.
CLICK HERE for full Schedule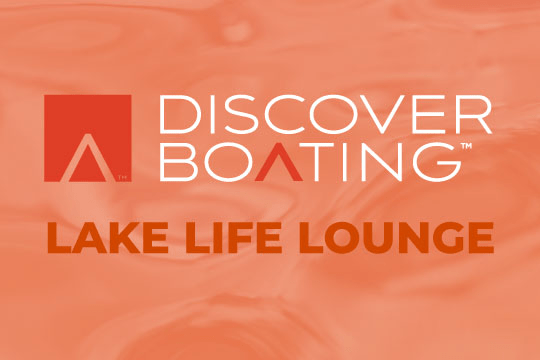 Discover Boating Lake Life Lounge
Booth A40
Bring on the boating vibes. Relax, enjoy live music, and grab a bite to eat and drink—lobster rolls, crab cakes and specialty cocktails will be on the menu.
CLICK HERE to view Schedule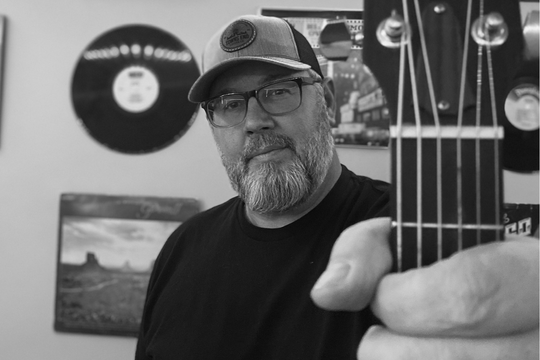 J. Harrison—Performing Live
Discover Boating Lake Life Lounge—Booth A40
Enjoy live music! Singer J. Harrison will perform a variety of new and classic country hits. He'll be performing Friday & Saturday, January 13 & 14 from 5pm–7pm.
 
Atlanta's Children's Choir—Saturday, January 14
Lobby
Join us for a special performance by the Atlanta Children's Choir.
Performances at 12 pm and 1 pm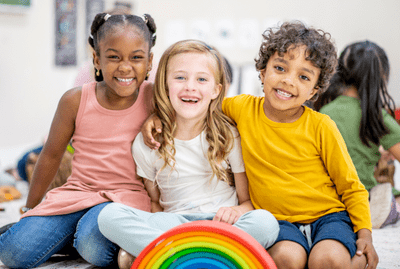 KIDS' ZONE
Booth A1
Fun activities for youngsters of all ages, all day Friday–Sunday.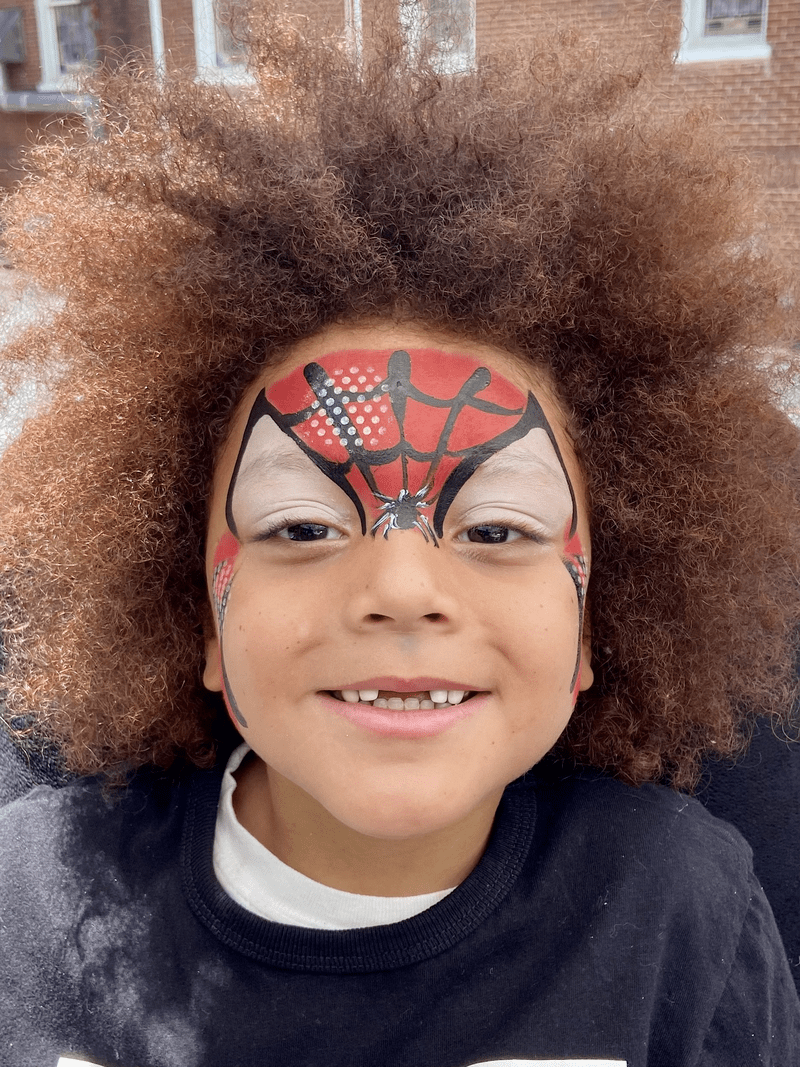 Face Painting
Kids' Zone—Booth A1
Kool Kidz Face Painting offers fun designs for kids of all ages—butterflies, superheroes, unicorns, sharks, flowers and more.
Friday from 3pm–7pm and Saturday from noon to 4pm.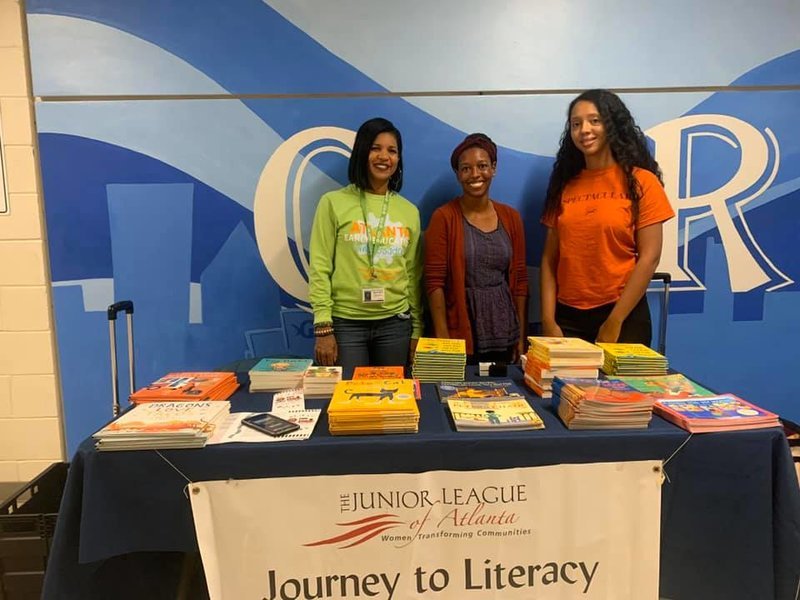 Nautical Reading Time & Book Donations
Kids' Zone—Booth A1
Join us for a special Nautical Reading Time with Atlanta News First/Peachtree TV's Books to Kids! 
DONATE: Bring a new or gently used book(s) to donate to Books to Kids and you'll receive a FREE $5 voucher to use at concessions. One (1) voucher per donation/family.
Times: Saturday & Sunday, January 14 & 15 from 11 am to 1pm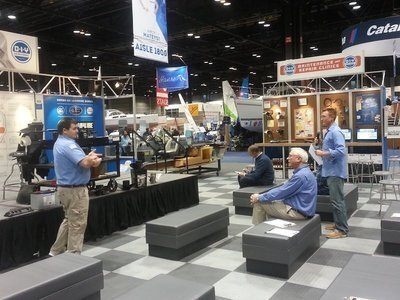 Fred's Shed How-to Center—presented by Progressive®
Booth K2
Tips, tricks, and DIY advice for every boater—from first timers to experienced captains. Have a boat or engine problem you haven't been able to fix? Stop by and ask our tech expert about it.
CLICK HERE to view full seminar schedule
CLICK HERE to view seminar descriptions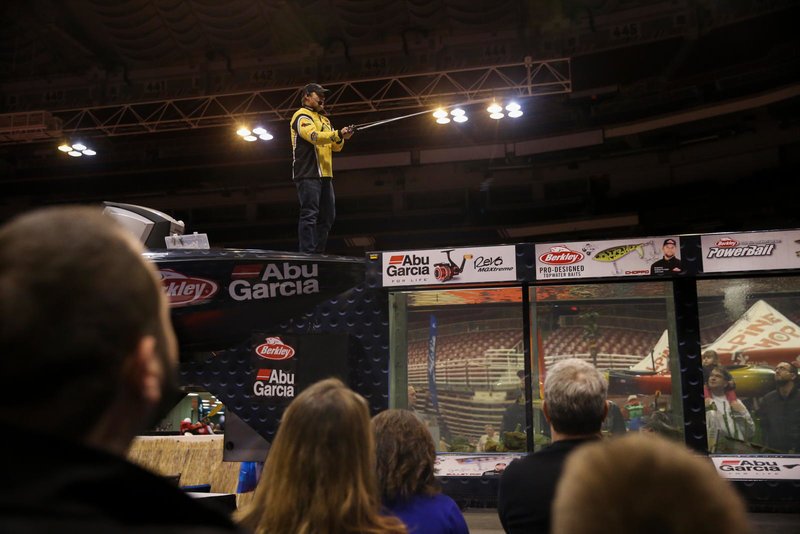 Bass Tub—Fishing Demos & Seminars
Booth L40
Watch pro anglers demonstrate fishing and casting skills at this 5,000-gallon aquarium. See how fish react to different fishing techniques, baits, and lures.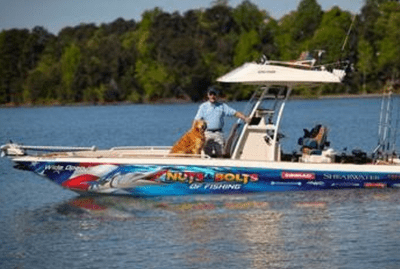 Nuts & Bolts of Fishing Boat
Booth L40
See the boat Capt. Cefus McRae pilots for his fishing adventures on the Nuts & Bolts of Fishing TV show.