Summer Time Crappie
Class details:
| Available Sessions* | Location | Instructor |
| --- | --- | --- |
| Friday, January 17, 2:00 pm | Booth 375 | Captain Josh Thornton |
| Saturday, January 18, 10:00 am | Booth 375 | Captain Mark Smith |
Class description:
About
Captain Josh Thornton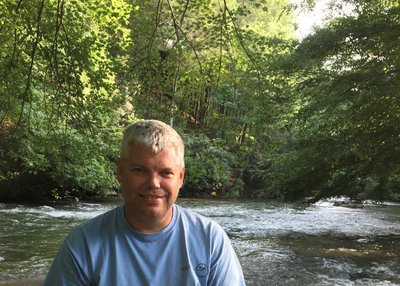 Captain Josh Thornton has been fishing in Lake Lanier for over 20 years and he knows all the tricks you need to catch fish. Josh went to use his captains training and earned a 50 Master Captains license and is now a full time Crappie fishing guide. Josh fishes regional fishing tournaments every month of the year. He is the director of the annual fishing with military heroes tournament.
About
Captain Mark Smith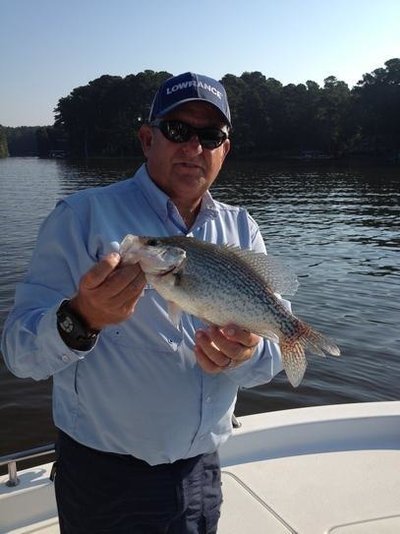 Captain Mark Smith is a full time fishing guide on Lake Oconee Georgia. Captain Mark has been fishing Lake Oconee for over 30 years. Mark started guiding because of his love for fishing and the enjoyment he gets out of teaching people how to fish. He is on the Lowrance Pro Staff and uses the latest technology so he can pass on the technology and skills he has learned over many years of fishing.
Other seminars by
Captain Mark Smith