Jigs for Big Bass
Class details:
| Available Sessions* | Location | Instructor |
| --- | --- | --- |
| Sunday, January 15, 12:00 pm | Bass Tub | Greg Showmake |
Class description:
About
Greg Showmake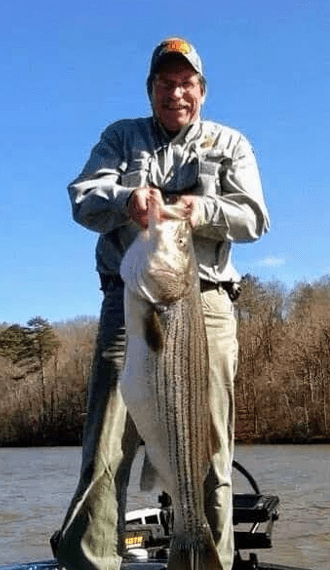 Greg is an accomplished angler who fishes the lakes and streams around the southeast. He started working for Bass Pro Shops in 2004 as Fishing Department Manager, and later moved to the Cabela's where he retired to "go fishing" more. He has been a speaker at Bass Pro Shops, The Georgia Outdoor News BLAST, The Lake Lanier Boat Show and other events throughout the south.
Other seminars by
Greg Showmake